上帝視角 Omnisci Aesthetics Clinic
Branding Establishment
EaseeGlobe instructed the founder, Dr. Zhuang to frame this brand positioning, brand personality and based on it we created CIS(Corporate Identity System) that aligned with its brand story. With consistent brand visual communication and accurate marketing exposure we've helped Omnisci Aesthetics Clinic quickly expand the brand from Zero to One. Our tailor-made branding consultancy equips you the ability to build a brand in a right way and make it known effectively.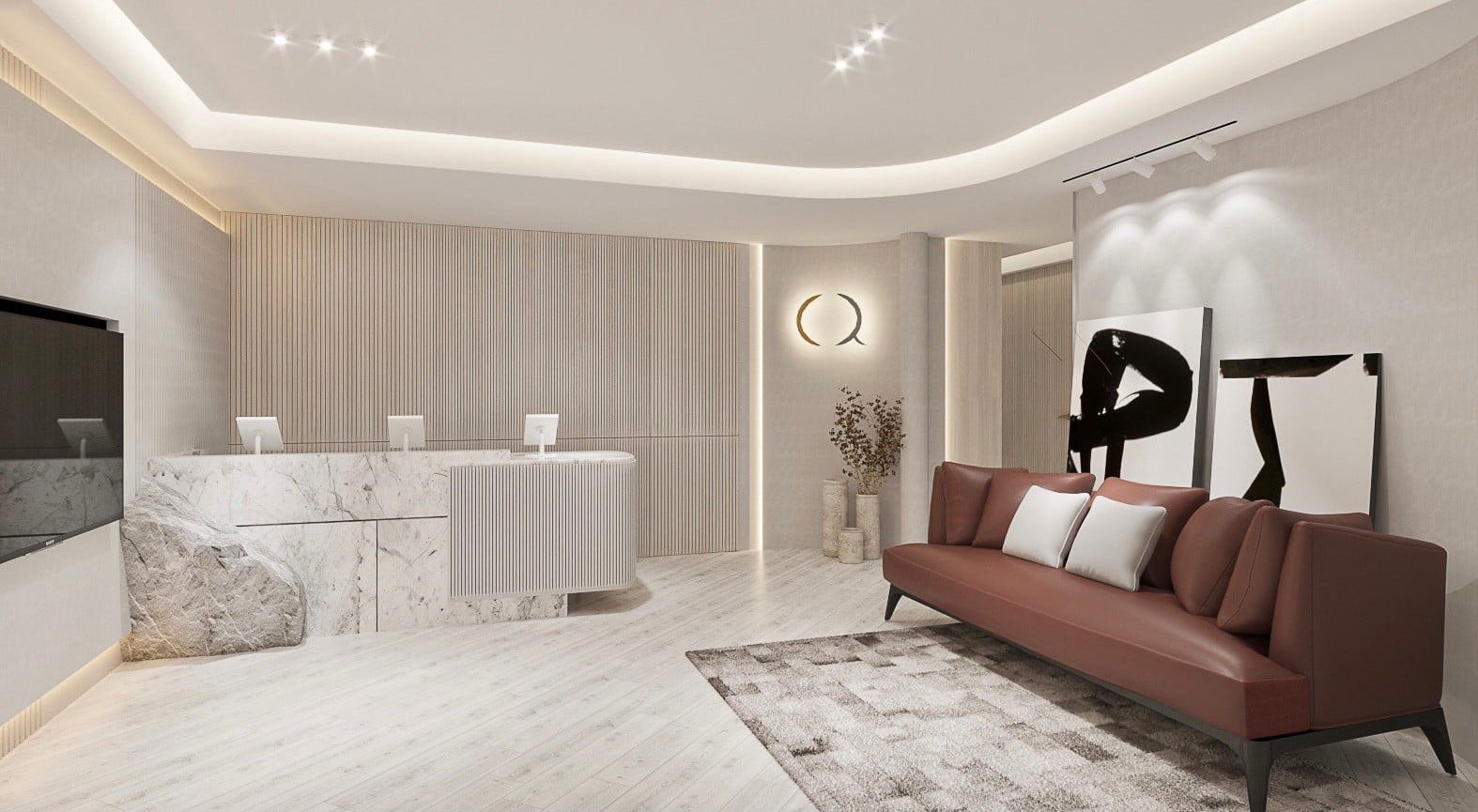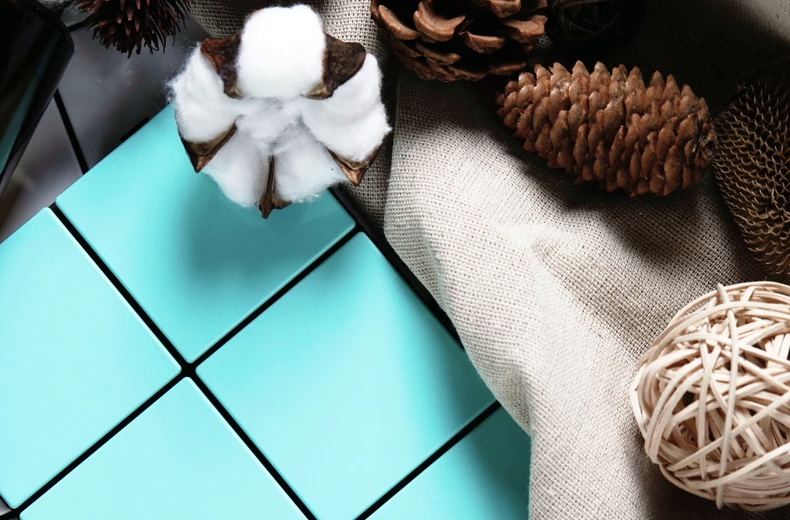 PinCo拼扣磚 PinCoBrick
Branding Reconstruction
After carrying out a thoroughly diagnosis on PinCoBrick's current branding status, we knew "Rebranding" is the only way out. We studied international market trends of the industry to formulate a brand diffusion strategy with a new brand value so that the client could go to the international market fast and smoothly. That's how we so it ! EaseeGlobe examines all the elements of a brand for your company. We find problems and we fix it.
Unfortunate Cookies
Brand Identity and NFT Design
EaseeGlobe found the client's brand Personality by multiple tests and tailored its brand story based on the results. With CIS(Corporate Identity System) design and NFT issuance, we've Increased its brand awareness in a very short period of time. EaseeGlobe's branding consultancy is not just about branding. We provide precision marketing to make you a big hit.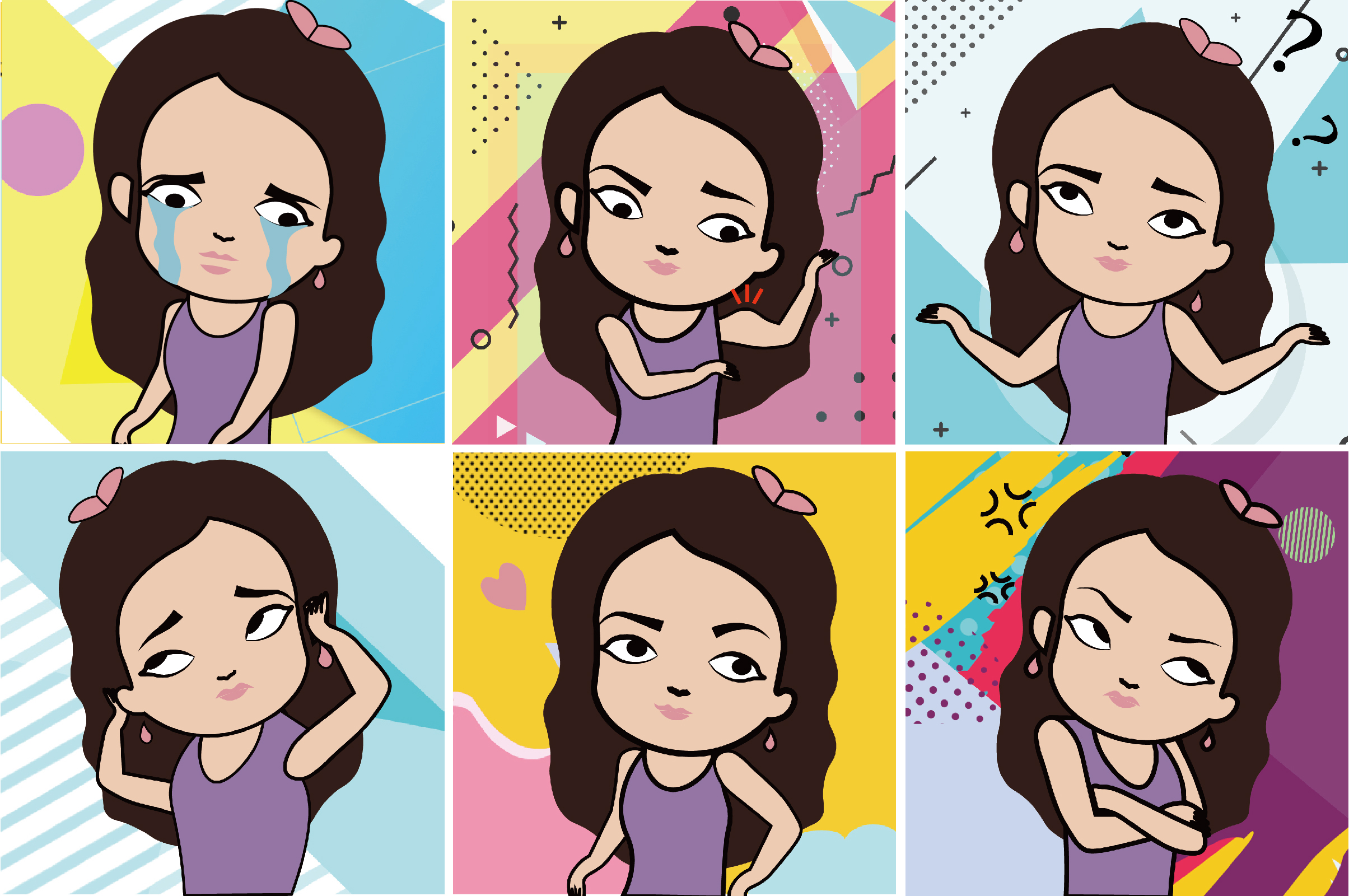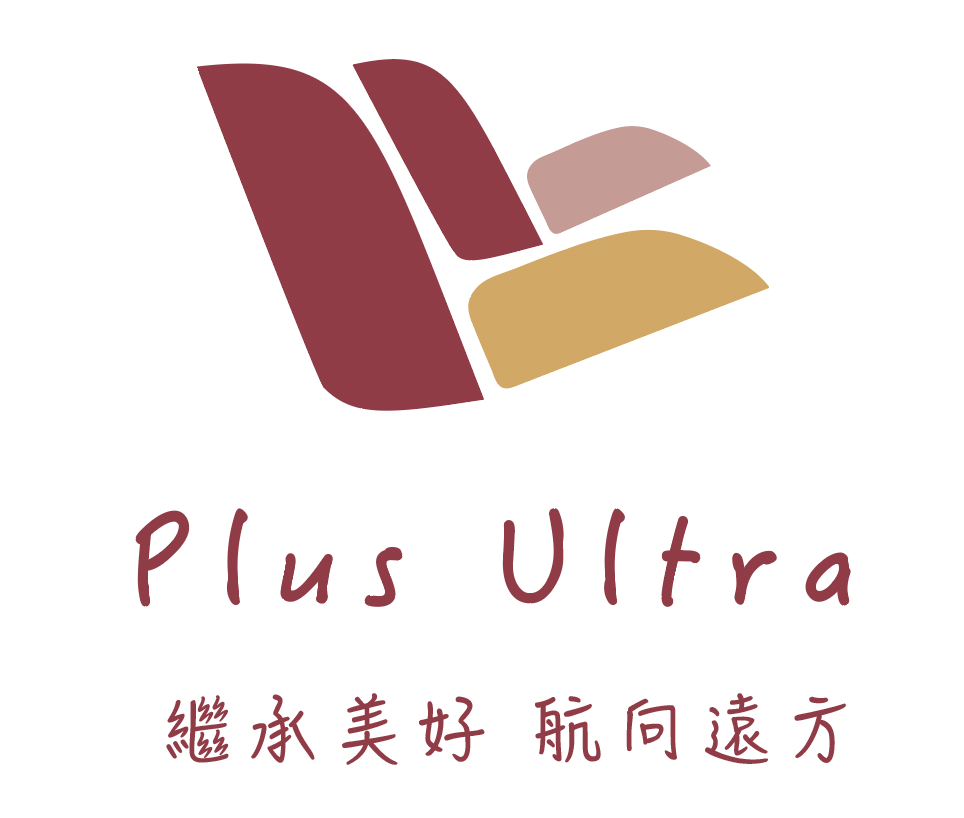 展翊豐 FLIHI Technology
Brand Transformation
Rebranding this 30-year-old manufacturer and assisting its sub-brand creation ware a huge task. From new logo design, CIS(Corporate Identity System) re-establishment to international fundraising strategies, we covered all. EaseeGlobe help clients navigate change, combining creativity and strategy. Let's make brand transformation not a fantasy but an action.
EaseeGlobe Branding Consultancy This is How we do it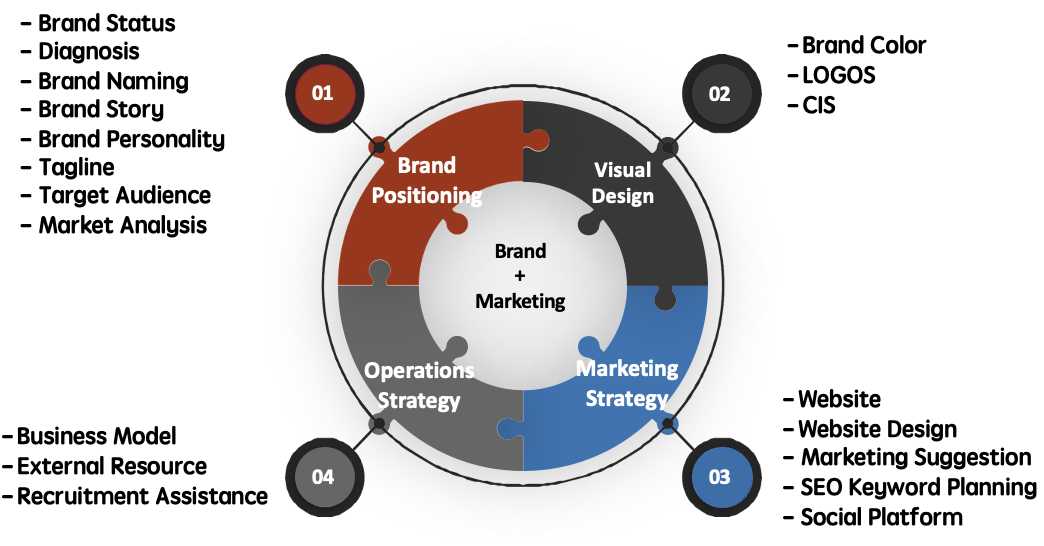 As an entrepreneur you have to know all the elements and the structure of Branding
Branding is not formed in a day. It is what customers feel about you. From brand story, visual design to social platform management, all the elements are intricately intertwined so that every step must be well-planned.

EaseeGlobe analyzes your current branding status and examines your plans and vision. Through collecting in‑depth information and understanding the pain points that have been troubling you, we create the name, the story for your brand, then define your personality, positioning and CIS(Corporate Identity System) that separate you from others. After brand positioning and visual design, we turn focus on the marketing aspects. Our team specializes in building a website that aligns with your brand personality and brand visual Identity to further empower your storytelling. And along with a string of marketing strategies from SEO keyword planning to social platform management, your brand recognition will significantly increase.

EaseeGlobe is a branding consultancy that architects comprehensive branding system that spans across all touchpoints and connects all the dots.

Looking for brand transformation?
You need to figure out the following questions
Short-term
What is your reaction to the ever-changing environment?
How can I break through this digital world?

Mid-term
Is your target audience accurately identified?
How do your competitors view you?

Long-term
What are the industry trends?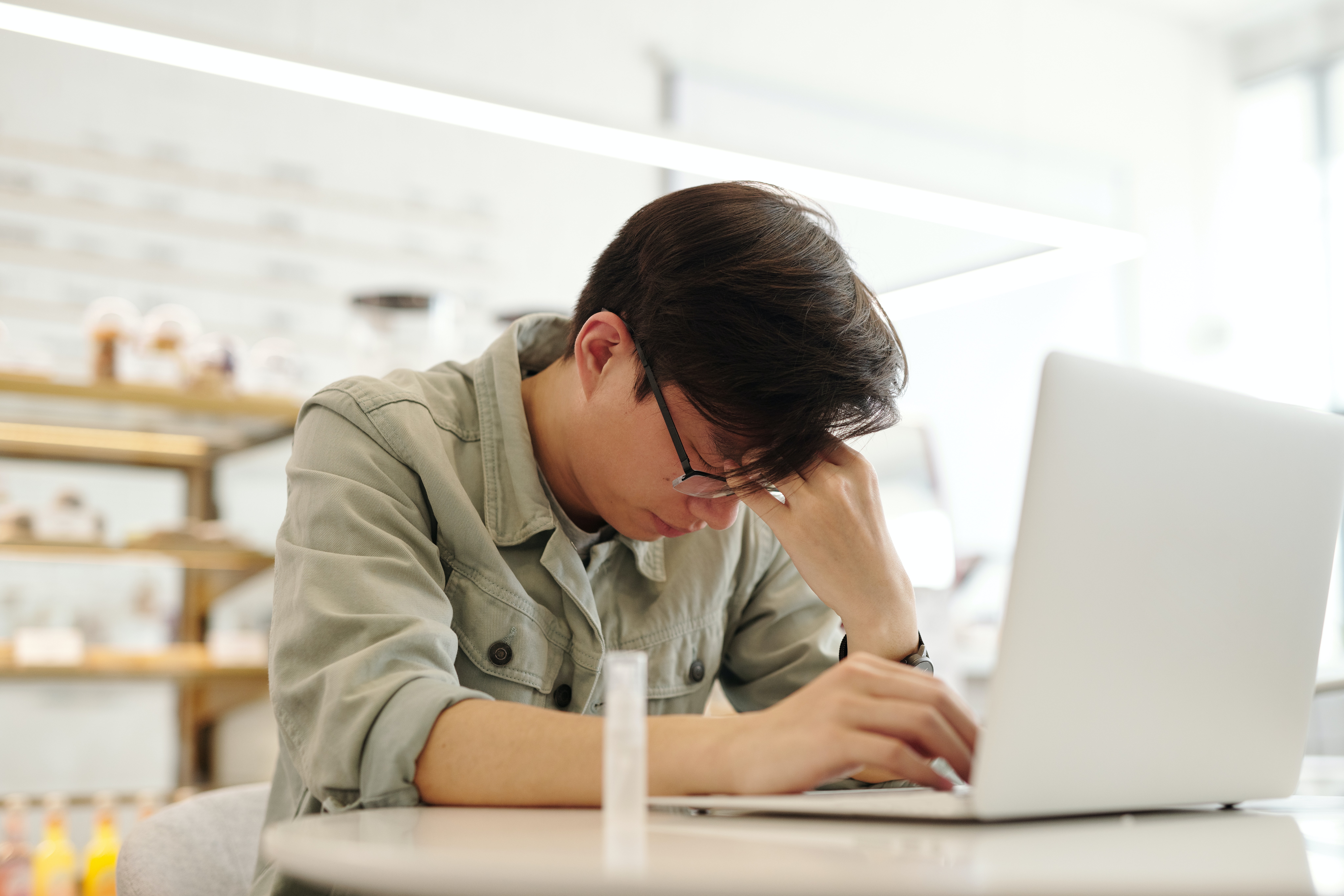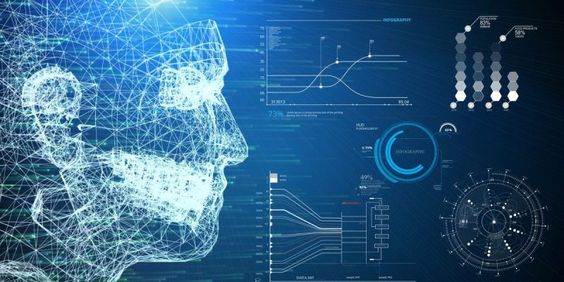 Now you are certain that...
you need brand transformation but how?
Everything is being digitalized. The pandemic has even advanced this matter, making many corporations realize that to survive and to avoid price competition, you need to "Rebranding''.

Taiwanese companies are very capable of making things. But when your products go overseas, you either compromise your profit margin or you find a foreign company to sell it for you because no one knows your brand. One day companies with cheap labor force start making similar things, you start feeling the pressure. ''Branding'' is what you need to reverse all of this.

EaseeGlobe branding consultancy will help you reverse this. Our professional branding teams offer anything you need when it comes to "Branding". We will make you a winner in this red ocean!

The Succession is killing me !
My revenue is declining. My profit is shrinking. Competitor keeps popping up. I'm about to take over the firm. I want some change, but senior managers are blocking my new ideas. What can I do about it?

EaseeGlobe branding consultancy provides clear and structural rebranding plan to sharpen your brand positioning, to refine your brand vision, to achieve brand transformation.

With our help, your story becomes powerful. That's when you become a real leader.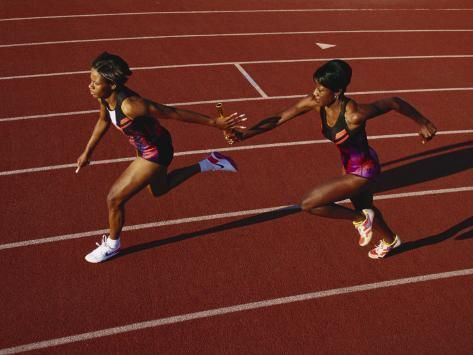 Gogoro
成功打入德國與荷蘭市場
Gogoro是全球頂尖的電動車製造商之一,也是台灣推動環保的領航者。
一開始花大量的時間,鎖定真正的目標客戶,並針對使用者制訂使用者研究計畫,從他們日常的使用經驗、反映、回饋,來得到真正的使用者心聲與做為未來行銷策略的參考。
Gogoro將國內綠能產業全球化,於巴黎氣候高峰會上清楚表達Gogoro的品牌理念與服務,提升品牌形象與專業度。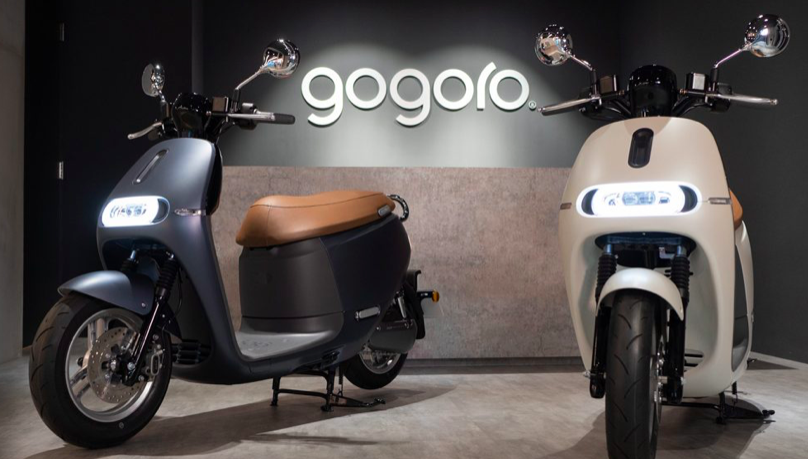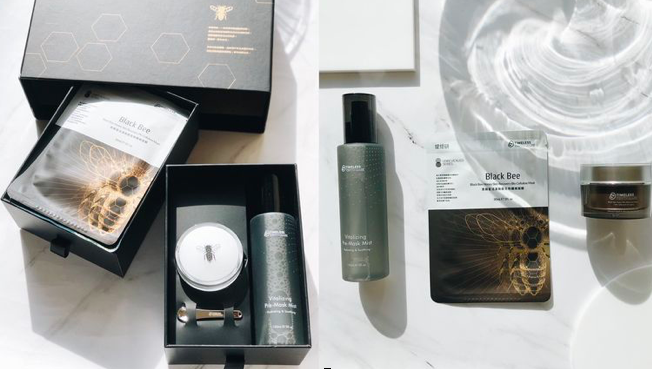 提提面膜
台灣各大通路商爭搶上架
由代工廠走向自有品牌的過程中,最大的窒礙便是企業由於轉向經營品牌,而流失原有的代工訂單。企業有時必須放棄非常龐大的營業額,以投資風險相對較高的新品牌。

因此TT面膜的第一步是仔細研究市場在哪裡,並參加海外美容保養展覽,努力爭取各項國際相關安全性認證,同時也重新編制工廠設備,以符合國際廠商標準,經過一系列的規劃獲得國際市場青睞並成功紅回台灣,各大通路商爭搶上架。
以熙國際品牌顧問,品牌轉型策略顧問,輔導企業品牌再造 | 以熙國際